A future built with environmentally friendly materials
Bio-leather, polymer plastics or plastics recovered from the oceans, packaging is now striving for eco-responsibility. The opportunity for brands to connect with the conscience and the awareness of their audience.
04 October 2022
1 min. reading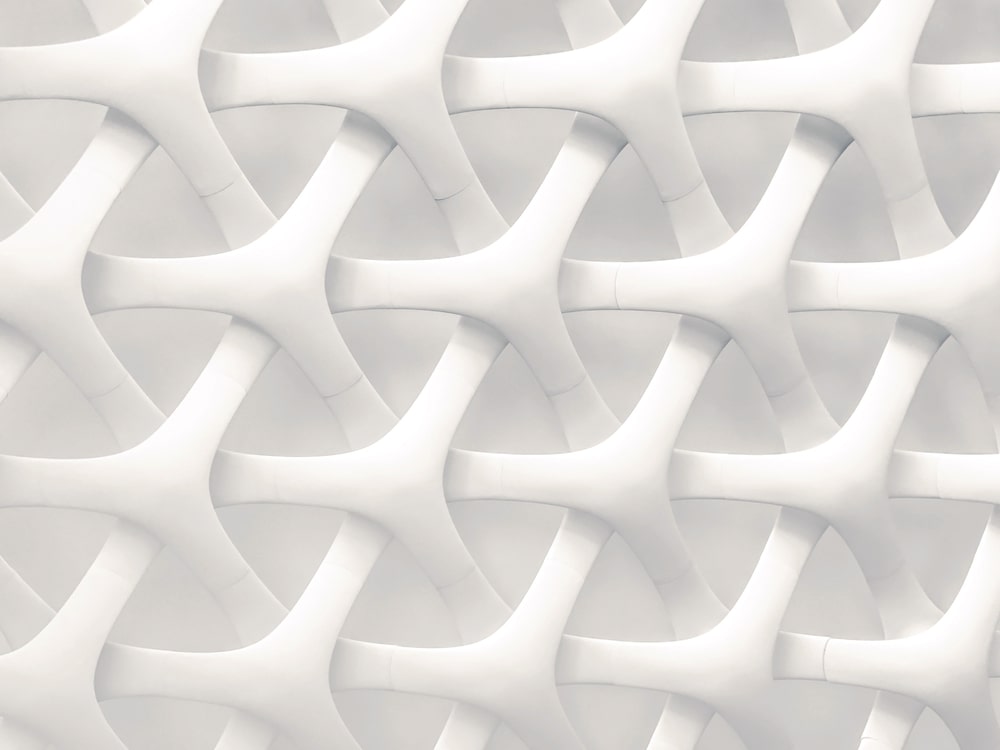 Recycling plastics recovered by trawlers from the ocean floor, Seaqual particularly appeals to Jérôme Vetere, vice-president of Lomb Art, specialists in the production of display and packaging in Freienbach:" The starting point for our thinking begins with the materials, as they convey strong emotions and can reinforce the identity conveyed by the brand".
The latter is developing an entire range around the underwater marine world by addressing the expectations of divers in particular, a customer-base highly demanding in terms of respect for ecosystems. The coil and pad case that will hold the watch will be made of bio-leather while the outer case will integrate the latest recycled plastic technologies, ensuring a particularly tidy finish. "It's an underlying trend", insists one of the groups designers. "We observe this with the involvement of certain brands that communicate on environmental protection and biodiversity, such as Certina, which supports the Sea Turtle Conservancy foundation. This leads us actively monitor and strive for material innovation."