Reinventing schools as spaces of "insight and interaction"
A unique social-architectural project that sees teaching from another angle
30 September 2022
1 min. reading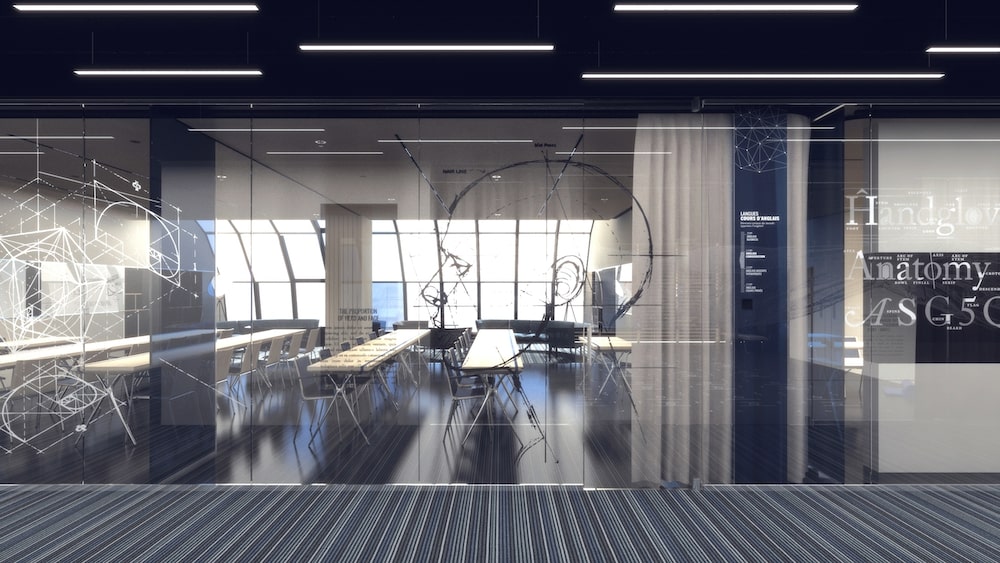 Specially created for one of its clients, this project redefines the classic approach to education. The focal point of this experimental concept, with help from new technology, is anchored in the 21st century. Unlike the standard system, the school of tomorrow aims to unite, be multidisciplinary, flexible and pass on knowledge in real time. With such an innovative project, new technology is prioritised. Digital technology and automation play a key role and this flexibility is only possible if the layout of the rooms is specifically adapted.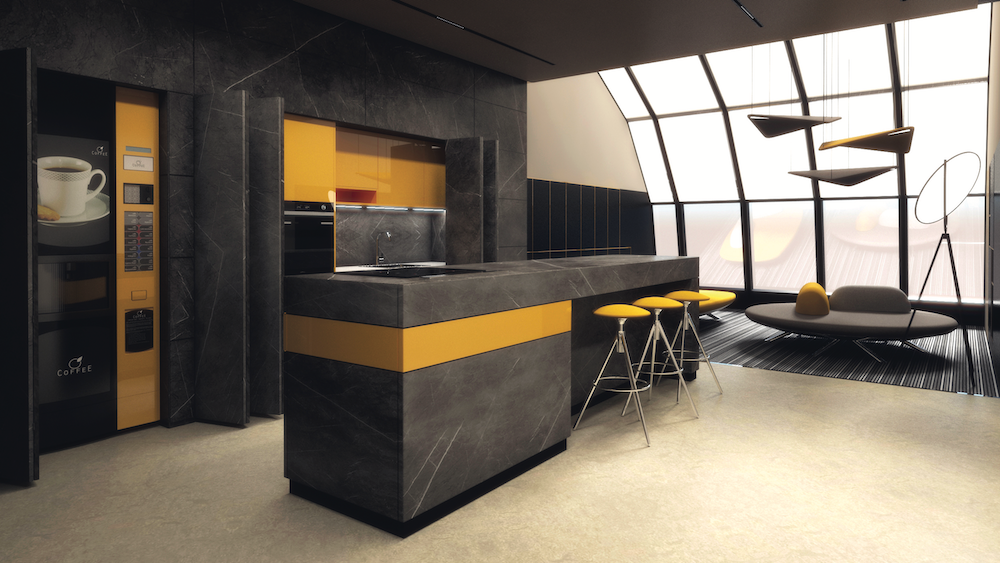 Large interactive screens, interconnected tables, transparent walls with automatic curtains, everything will be managed electronically. Education is present throughout, even at the heart of the building's architecture. The school maintains its educational role even in communal spaces. Stickers put in the kitchen, for example, explain the role of the botanical gardens.
One on an Italian coffee percolator explains how it works. Even though the entrance remains traditional, consisting of a reception desk with someone present, the rest is managed entirely by electronic applications. Rooms can be reserved via your smartphone and, simultaneously, the name and timetable of the occupant will appear on a large glass wall.